Content
Bringing News, Insight, and Discovery to Our Audiences
Broadcasting
Whether live or taped, we offer sophistacted tools and expertise to make your event, presentation, or promotion like polished, clean, and professional. If you can imagine it, we can probably do it.
Go to FiduciaryNews.com
FiduciaryNews.com
FiduciaryNews.com provides essential information, blunt commentary and practical examples for the ERISA/401k fiduciary, the individual trustee and the professional fiduciary.
Go to The Sentinel Newspaper
The Sentinel Newspaper
This weekly community publications serves 10 small towns and villages in the hear of the Greater Western New York region, bringing pleasant hometown news served in a traditional newsprint format.
Go to Regional Books
Regional Books
Discovery the hidden gems in your own back yard as we explore some of the most amazing, interesting, and entertaining stories of the Greater Western New York Region – and beyond!
Go to Trade Books
Trade Books
Whether you're a 401k plan sponsor or plan participant, these must read books cover everything from reducing your personal fiduciary liability to increasing the odds you – and your children – will retire in comfort. Check our our growing line of books designed to help make your small business more profitable.
Pop Culture Books
Have you ever wondered why something is the way it is? Our growing library of pop culture books explain the amazing stories behind such fascinating subject like: Who sold the first hamburger, The eerie connection between The Beatles, the Bible, and Charles Manson, and how places got the names they have.
Bringing Out The Best in You
We can show you how to best reach your audience because we reach audiences every day
Is your message there to excite you or your market?
You have worked hard on your presentation. It is the best you have ever created. You feel you great, knowing what you have just accomplished.

Yes, you might be missing the most important point of your exercise. It does not matter what you think of your content - your message - it matters most what your audience thinks of your content. It may inspire you, but will it inspire them?

The principals of Pandamensional Solutions, Inc., have studied audiences, interacted with audiences, and, ultimately, have successfully engaged audiences for extended periods of time. Would you like to do this, too?
Knowing only gets you half way there, but that is a pretty good head start to success.

A good head start gets your foot in th door. A friendly smile gets you invited inside.

Once you are inside, you have got to stay there. A subtle focus keeps you in the game.

Success is a series of dots you suddenly discover how to connect. So connect them.
The Pandamensional TEAM
Experience. Energy. Engagement.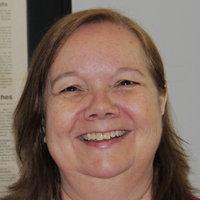 A graduate of Houghton College, Betsy's career has focused on marketing and finance. She has a keen eye for detail, and the bottom-line.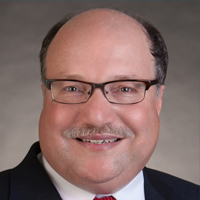 Christopher Carosa
Publisher/Editor/Author
With a degree in Physics and Astronomy from Yale University, an MBA (finance and marketing) from the Simon School of Business, and a career integrating behavioral psychology with investing, Chris is a true Renaissance Man.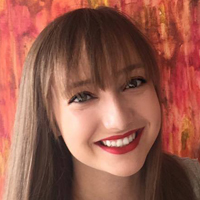 Cesidia Maria Carosa
Media Consultant
Cesidia hails from the Park School of Communications from Ithaca College. Intimately familiar with the inner workings of all aspects of today's modern media models, she's now pitching and deflecting story ideas from her perch in Hollywood.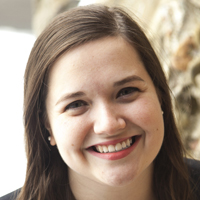 Catarina Carosa
Graphic Designer/Photographer
After graduating from Alfred University where she majored in psychology with a minor in interdisciplinary art, Catarina has busied herself in the field of psychological research. She has an eye for the lens – and motivating people, too!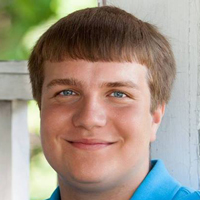 Peter Carosa
Rich Media/Broadcasting Specialist
Holding a Civil Engineering degree from Worcester Polytechnic Institute with a minor in Entrepreneurship, Peter has already made his mark when he created and operated the first student-run high school sports network in New York State. He continues these live broadcasting pursuits today.
Do you have a need to succeed and don't want to wait to get started?